Writing Instruments & Accessories
from a piece's initial inception to realisation is a breathtaking passage to follow. At every step, our master craftsmen work diligently to pour their hearts and souls into the fine products, creating out of individual parts a truly alive and resplendent piece for you and you alone. Our precious writing instruments record the moments of your life.
The driving force behind the renaissance of Onoto and seconded to Conway Stewart during 2014 to try and rescue the ailing company. Although Alastair's focus is primarily on sales, he has a keen design eye too, and was responsible for the creation of the vast majority of Onoto's new issues from 2007 – 2014.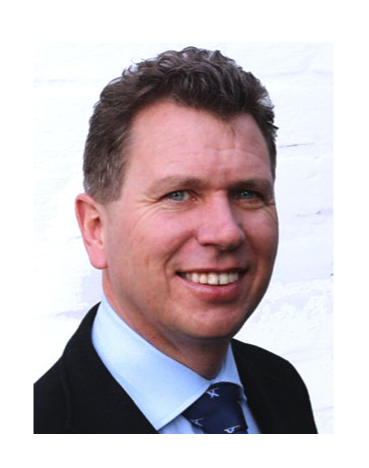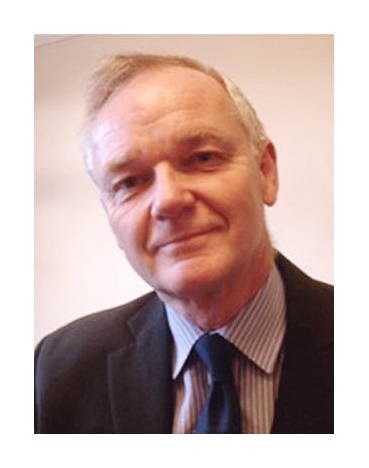 Peter has been involved in the sub-contract manufacturing of Fine Writing Instruments for many years and was influential in the design and manufacture of the Parker Duofold range of modern classics. He brings many years of experience to Bespoke British Pens in manufacturing for such prestigious brands as Parker, Onoto and Montegrappa.
Ed is highly qualified in eCommerce management, Digital Marketing, and sales. His passion for luxury goods combined with high quality service is ingrained into the values of Bespoke British Pens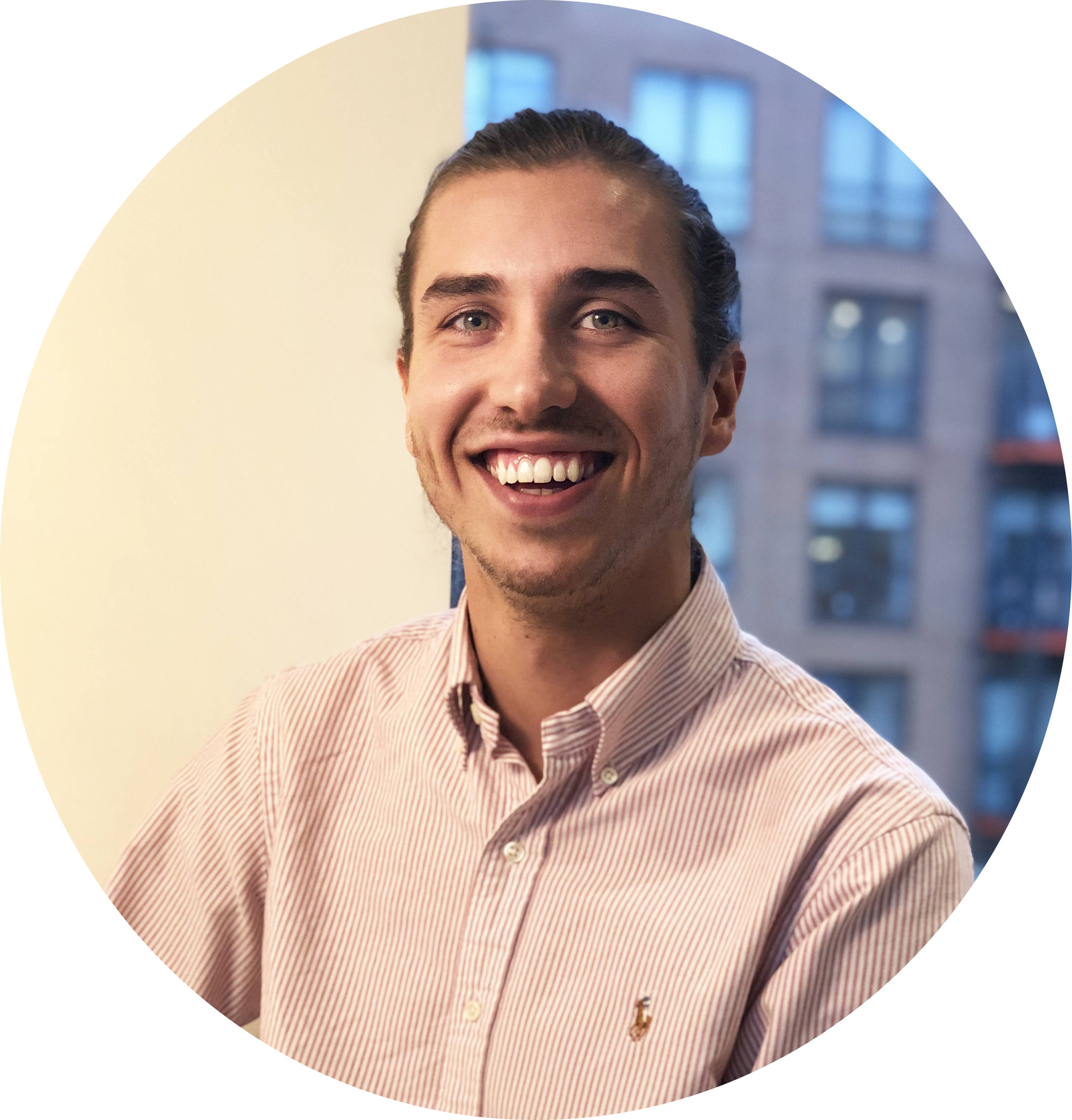 "I am the proud owner of 3 Conway Stewart, Winston Churchill Ltd Edition walnut, William Wordsworth Cardinal Ripple, and a Winston Bracket Brown. They are all my favourites in my collection, they are State of the art pens! Highly Recommended"
Pedro, Argentina
"Quite the best customer service that I have ever come across."
Susan, UK
"Like waiting for the grandness of Christmas Morning, my package was received yesterday. I was extremely impressed with the packaging, not the style but the precision packing. The service I have received has been outstanding"
Bill, USA