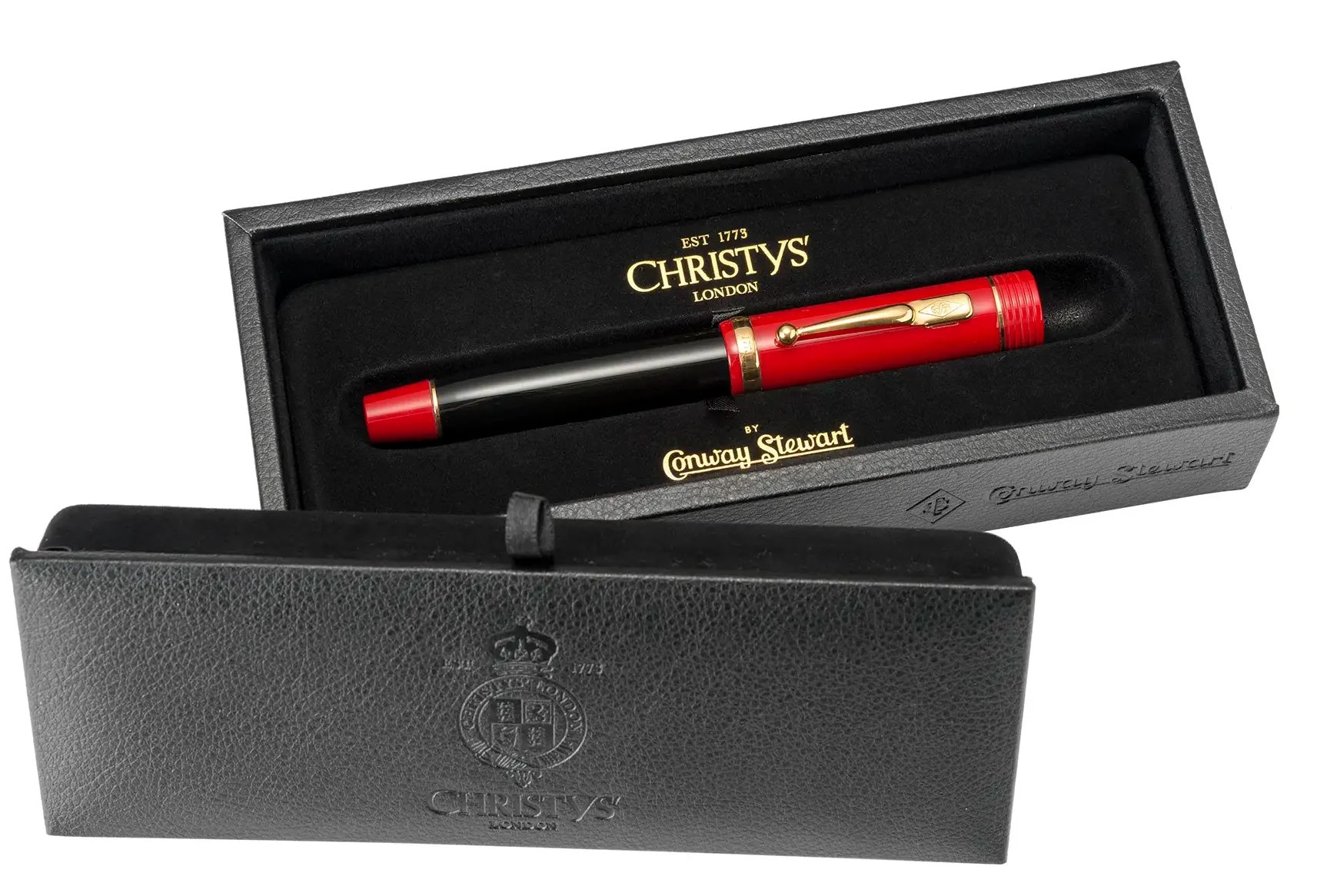 Luxury bespoke pens
As a premier provider of luxury bespoke pens, Conway Stewart offers a statement of corporate style, taste, and individuality. Our expertise extends to the design and manufacture of a wide range of high-end pens, catering to both individual clients and corporate entities. Our Managing Director, Alastair Adams, has extensive experience in creating exclusive, superb British luxury fountain pens for a diverse range of individuals, organisations, and businesses.
Complete customisation
We pride ourselves on providing a truly bespoke service, where our skilled designers work in consultation with clients to create a unique and highly personal design. These designs are then expertly crafted by our master craftsmen, in as few or as many examples as specified by the client. Our clients are closely involved throughout the design and manufacturing process, ensuring that the final product is a true reflection of their style, taste, and individuality.

One of our notable projects is the Black and Silver Rolls Royce pen, which was crafted to match the iconic Phantom model. This pen features a unique revolving RR logo on the top of the cap, mimicking the revolving RR emblem on the Phantom's wheel hubs. It is a perfect example of how we can create a bespoke writing instrument that not only reflects the corporate style and taste but also the individuality of our clients.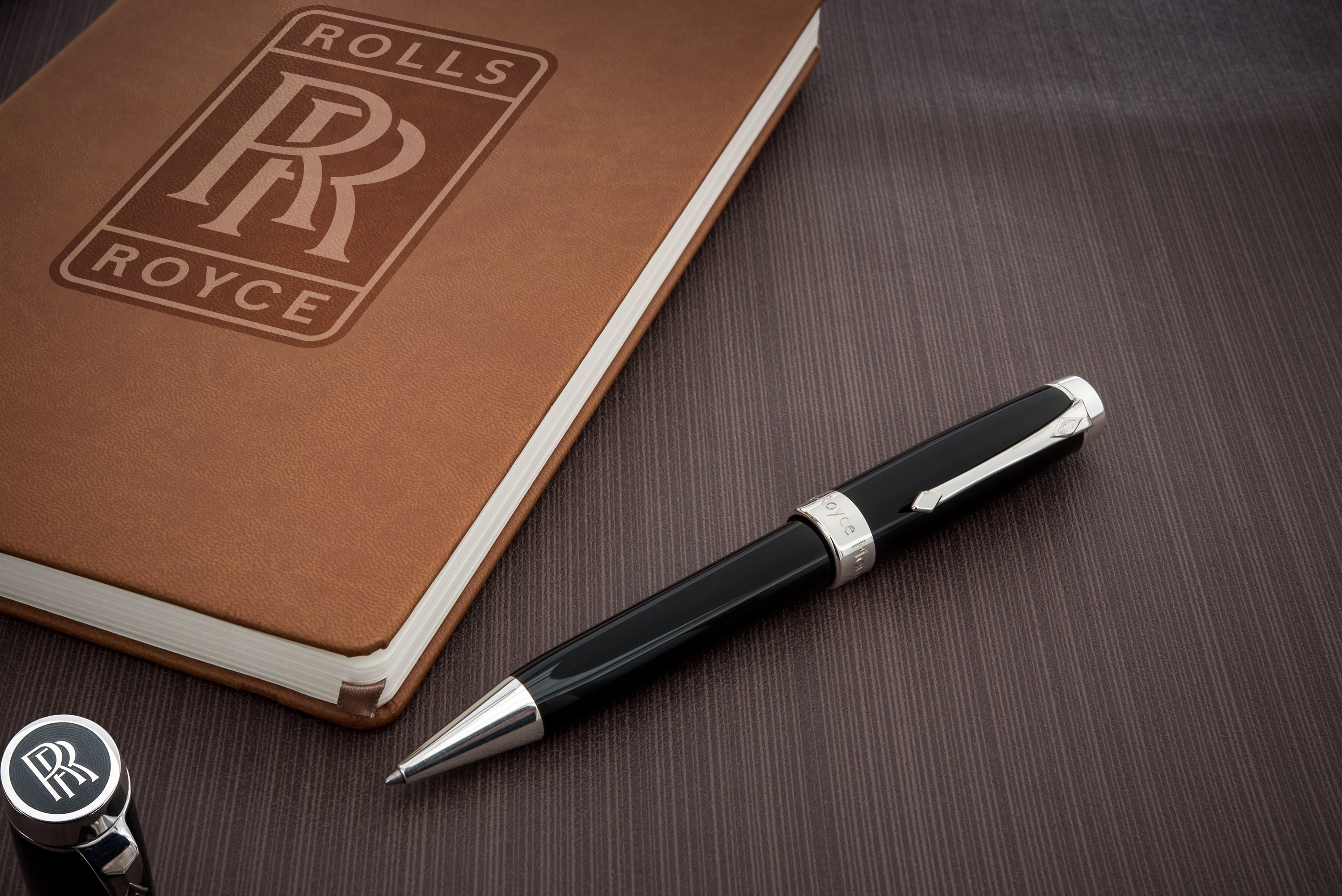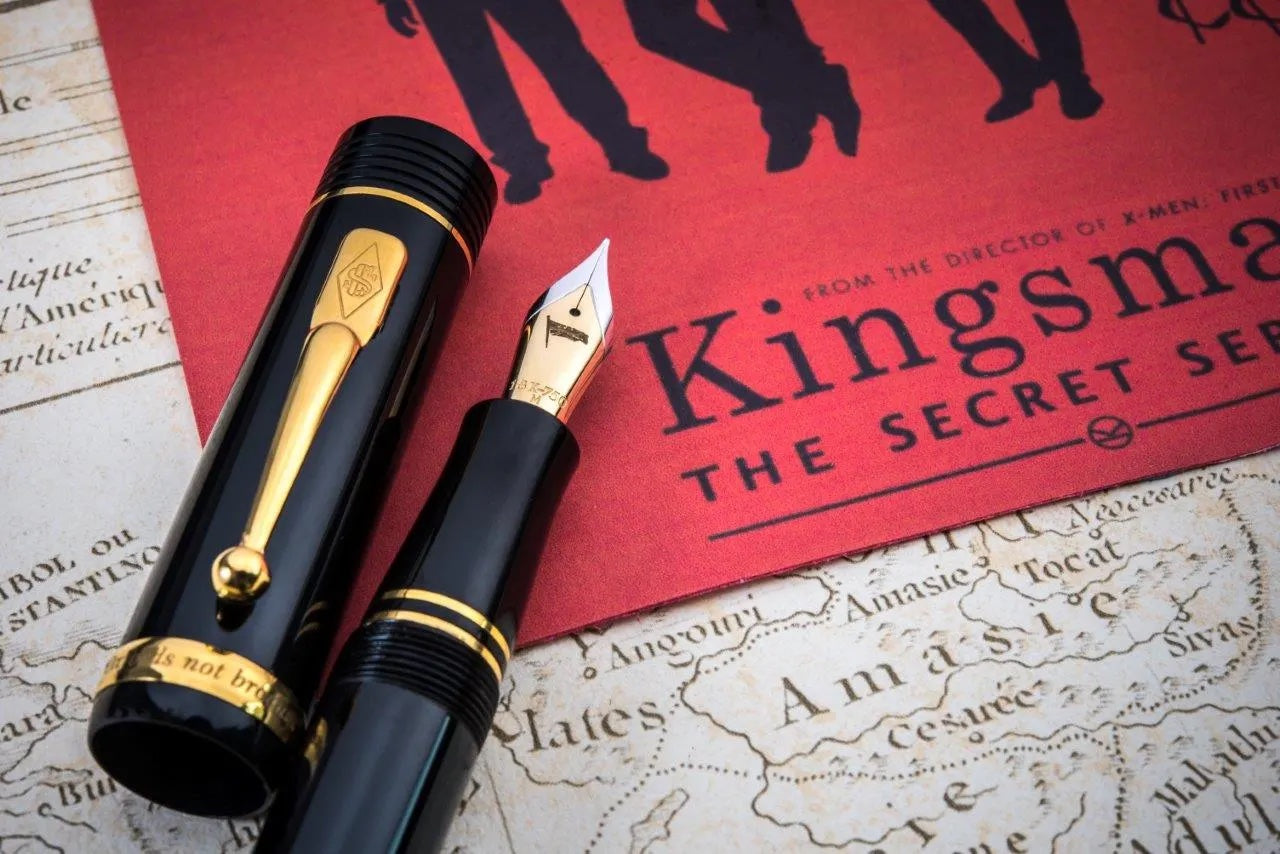 A truly bespoke service
Our luxury pens are crafted from the finest materials including precious metals, hand-painted enamels, and delicate engravings. These rare and luxurious writing instruments are treasured for generations to come for their value and beauty.
Truly one-of-a-kind.
In addition to our bespoke services, we also offer a comprehensive customisation service for any of our stock pens. This includes engraving names or logos on different parts of the pen, as well as offering a range of precious metal cap top inserts that can be engraved or enamelled with family crests or company logos.
Conway Stewart is dedicated to providing exceptional craftsmanship and unparalleled attention to detail, resulting in writing instruments that are truly one-of-a-kind. We are honoured to have worked with clients from around the world and take great pride in their satisfaction with our bespoke services.