OUR MISSION
Founded in 1905 by Frank Jarvis and Tommy Garner, Conway Stewart has a rich history in crafting exquisite writing instruments that celebrate the art of penmanship and inspire creativity across generations. As a symbol of elegance, sophistication, and British heritage, we are committed to delivering exceptional quality, innovation, and enduring value in every pen we create. By combining traditional craftsmanship with modern design and materials, we strive to enrich the lives of our customers, preserve the legacy of our brand, and elevate the written word as a timeless expression of individuality and connection.
Managing Director
Alastair Adams
Alastair was Managing Director of Onoto pens from 2007 until 2014 before joining Conway Stewart. He deals with all our Bespoke commissions and has worked with such famous clients as Rolls Royce, Ashmolean Museum, Churchill family, and various film producers – Kingsman; The Secret Service being one of the best known. He has a keen design eye, and loves making new pens with innovative features. All sales enquiries are directed to Alastair, and he is always keen to help however large or small the potential order.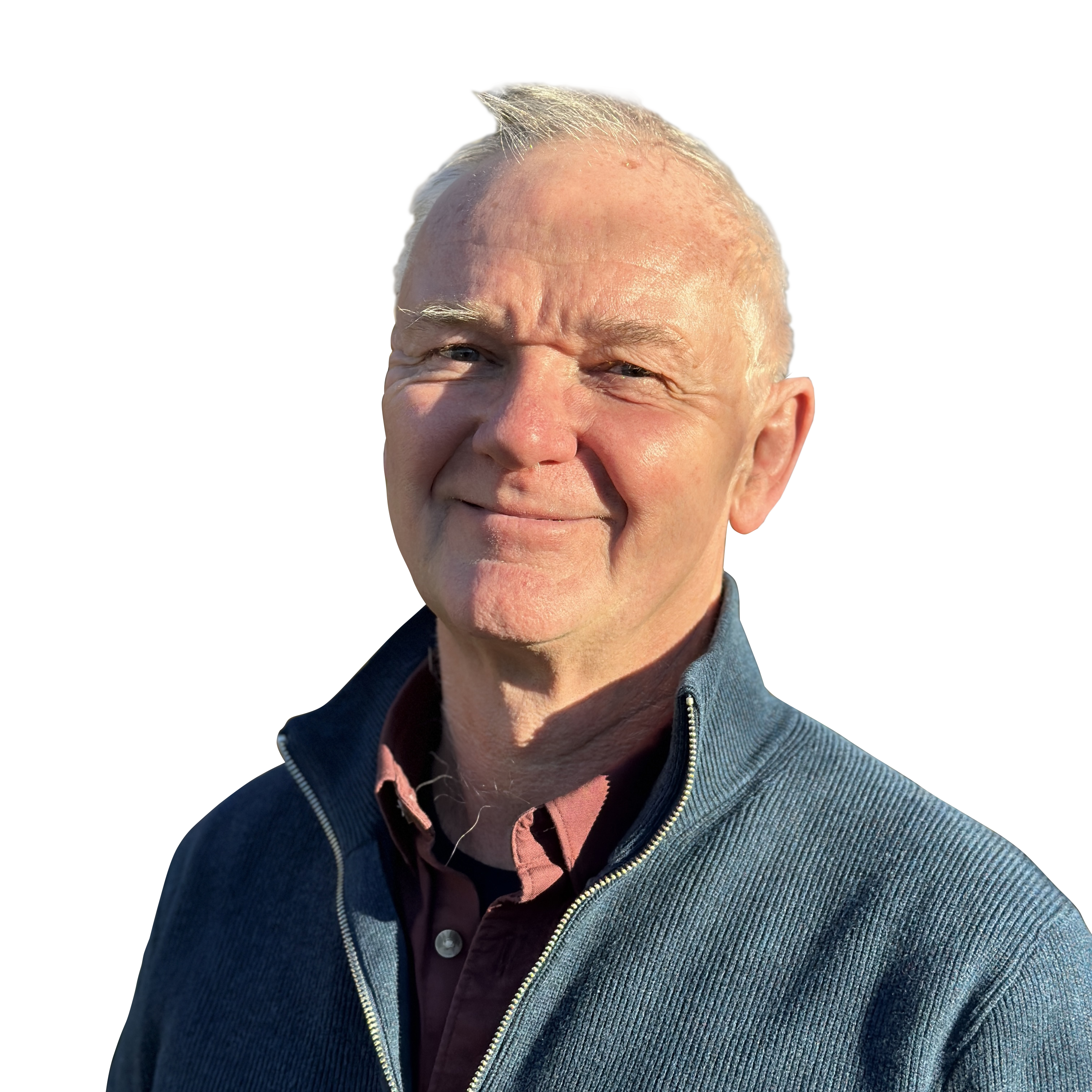 Workshop Director
Peter Robinson
Peter has been involved in the sub-contract manufacturing of Fine Writing Instruments for many years and was influential in the design and manufacture of the Parker Duofold range of modern classics. He brings many years of experience to Conway Stewart in manufacturing for such prestigious brands as Parker, Onoto and Montegrappa.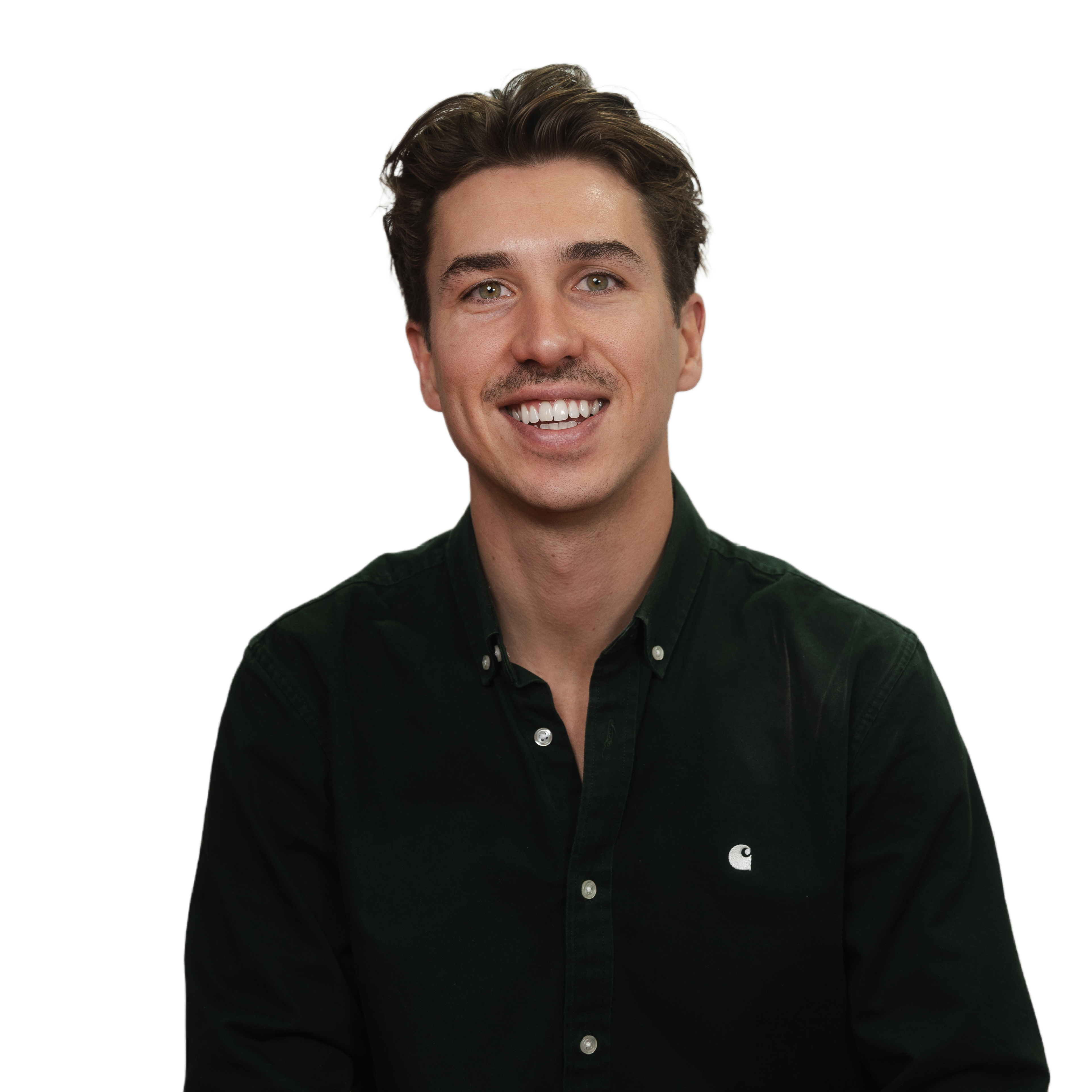 Marketing Director
Ed Adams
Ed runs the digital show and is responsible for overseeing all marketing initiatives and implementing a comprehensive strategy that promotes the brand and drives sales. The focus is on ecommerce management, digital marketing tactics, including influencer marketing. The goal is to deliver high-quality campaigns that drive sales and increase brand awareness and customer loyalty.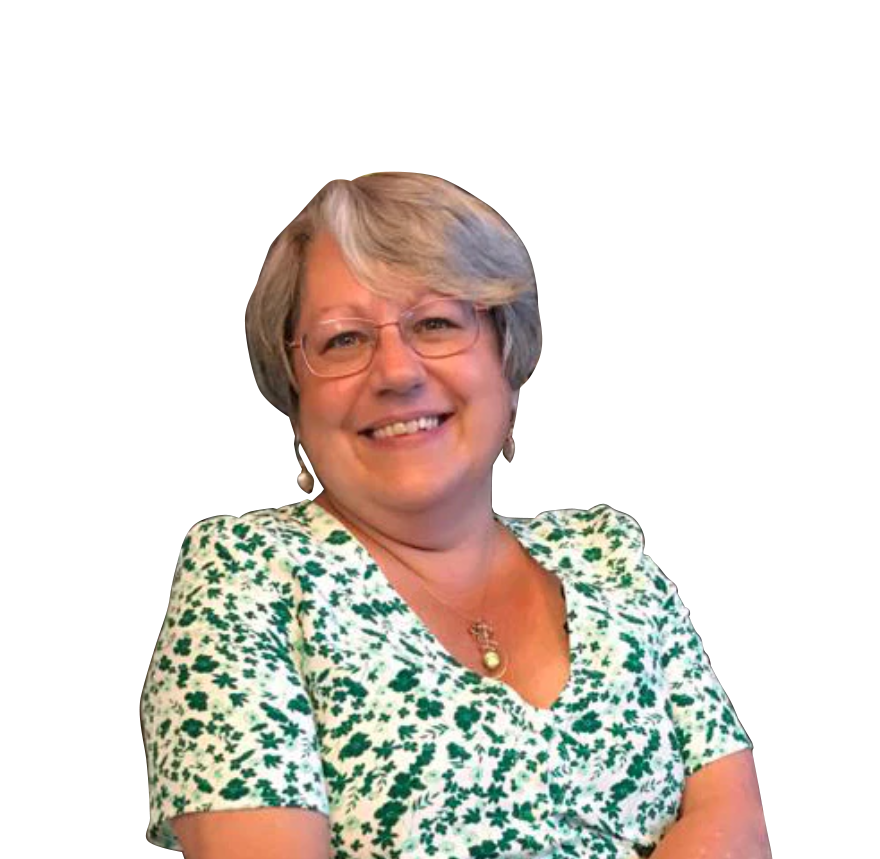 Office Adminstrator
Jacqui Sell
Jacqui has a background in financial administration and is meticulous in ensuring that work is thorough and accurate. This carries through into her product inspection, packing and distribution, where she upholds the highest standards to maintain Conway Stewart's industry-leading reputation. Jacqui enjoys liaising with customers to ensure that products meet their needs and expectations and is, in turn, a highly valued member of the team.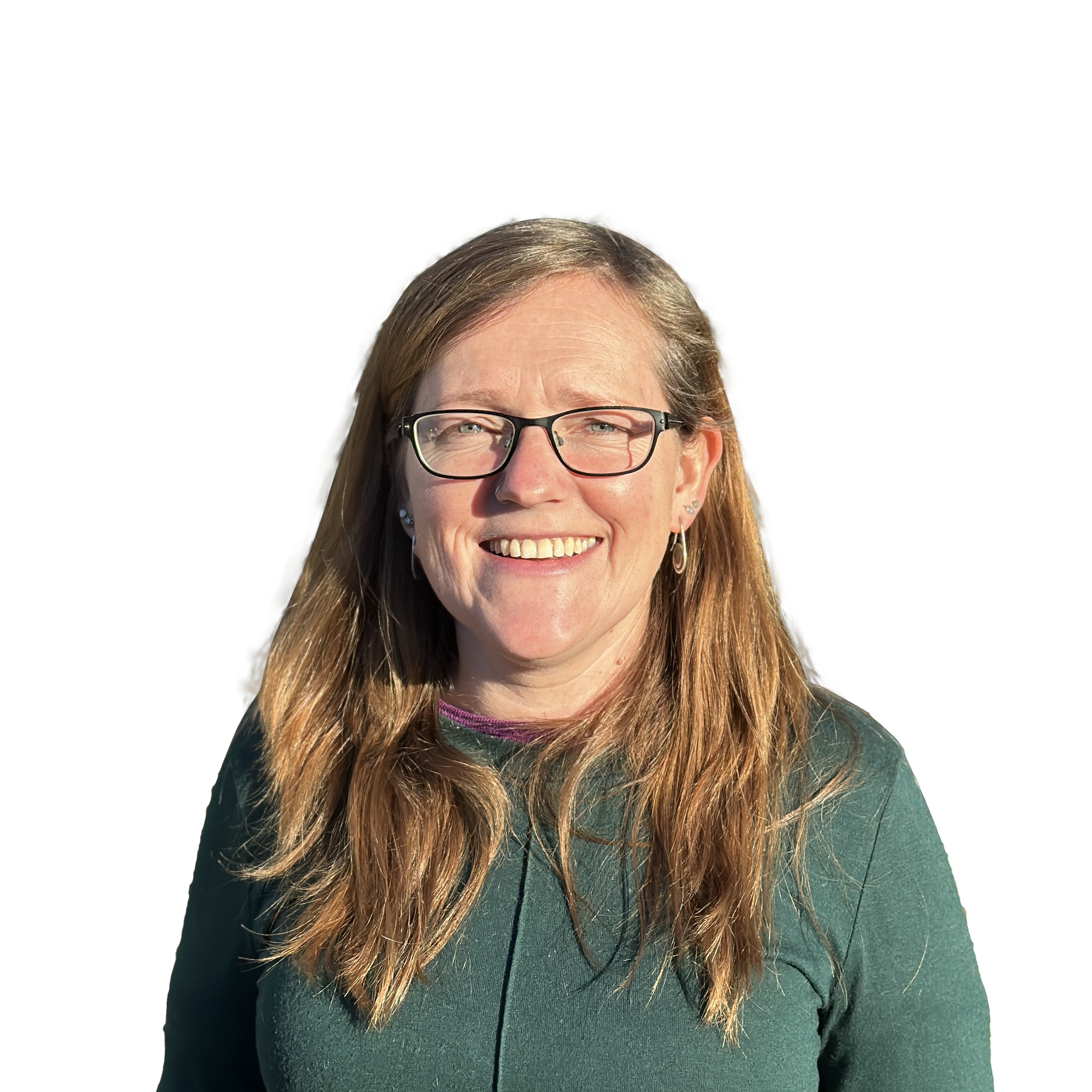 Workshop Associate
Sophie Hodgson
Sophie has a strong academic education, with a degree in Archaeology and an MSc in GIS and Spatial Analysis. Sophie spent several years working as an archaeologist and enjoys practical work. Sophie is also a musician and trained woodwind repairer and applies these fine tool skills and attention to detail to her role at Conway Stewart where she is an expert at assembling our fine pens.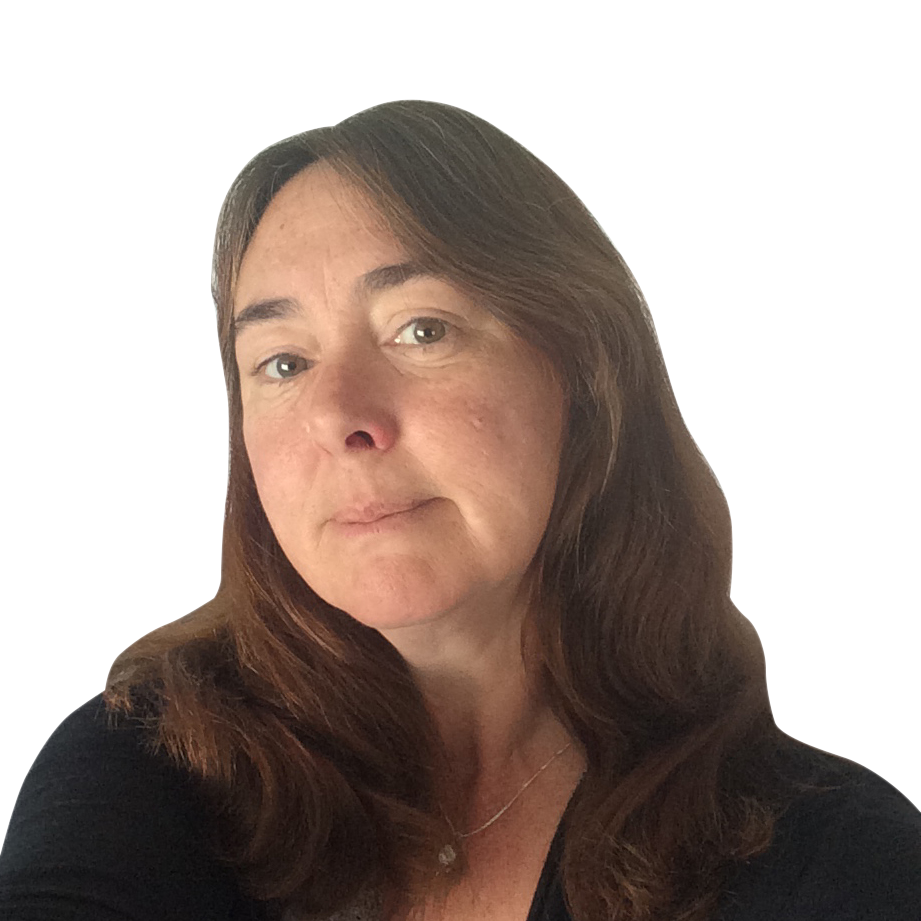 Workshop Associate
Kate Gurl
Kate is an experienced brass and woodwind instrument repairer and has worked for a variety of prestigious instrument manufacturers, demonstrating her skills in fine tool work and problem solving to create the highest quality items. Kate applies these skills in our workshop, helping to ensure that our pen mechanics are precise and reliable to an extent that can only be achieved through the hand production of every one of our Conway Stewart pens.
Conway Stewart Workshop
Unit 11C, Wren Centre, Westbourne Rd
Emsworth, PO10 7SU
United Kingdom
Monday - Friday 09:00 - 17:00

Telephone: +44 (0) 333 006 4646